Holiday Catering Made Easy!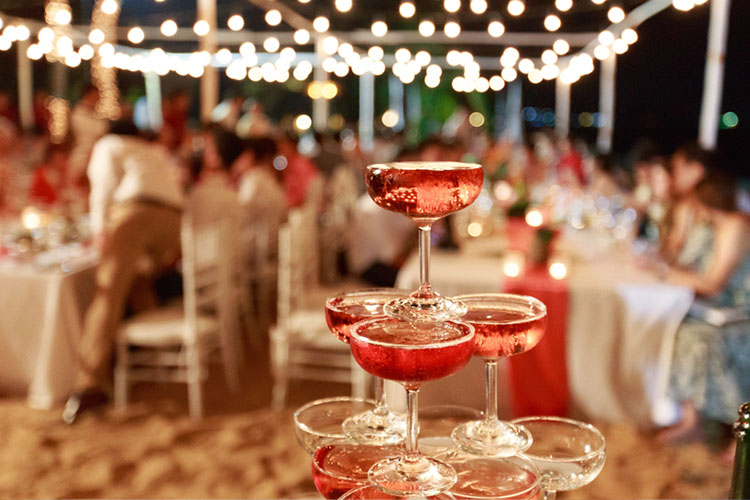 Everyone from organizers of corporate events to personal events like clambake weddings, rehearsal dinners and family events have already started planning for the holidays. It's never too early to start planning for the season's events…like the perfect holiday party!
Family Holiday Catering
If you're having a food filled event this year, have you thought about letting Burnham's Clambake do the cooking for you? Hiring a catering company for your event can save you lots of time and energy so you can hang out with your family and friends!
Do you want to relax and enjoy holiday season? If so, call the experts at Burnham's Catering to discuss the best holiday catering package for your event or party. When you choose Burnham's to cater your family or company event, you receive more than great food and service – you get the peace of mind that comes from working with people who know what they're doing and who really care.
We are able to cater a variety of event types – smaller family events, as well as corporate or private parties.
Corporate Holiday Party Catering
Having delicious, high-quality food is one of the most vital parts of any corporate holiday event. If you need help planning your company's event, Burnham's Catering has you covered. We offer an amazing array of cost-effective holiday party catering – from cocktail party menus to full buffets, we do it all. We will help you determine the perfect menu for your party or create a custom menu.
Did you know that we can also provide full bar service for events? Bar services can be added to any catering service! We can customize drinks to fit a special theme, provide non-alcoholic selections or just do basic beer & wine. Our TIPS certified bartenders will help provide the utmost service to your guests. Burnham's Catering is fully 12C licensed and insured to provide full bar services to fit any need.
Fill out our Catering Quote Request Form to start the conversation and let us know what kind of event you are planning. We will work with you the develop the perfect menu that is sure to please you and all of your guests this holiday season!