Burnham's Clambake Catering Blog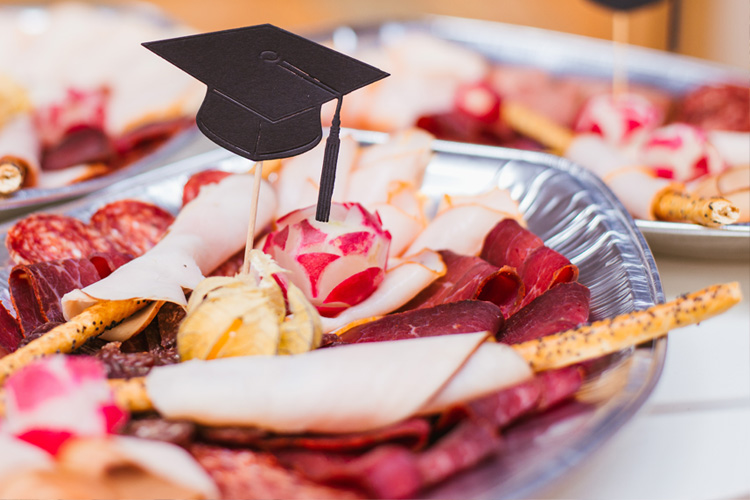 Graduating from high school or college is a major milestone in one's life. It's a momentous occasion that deserves to be celebrated with family and friends. What better way to celebrate than with a delicious clambake catered by Burnham's Catering? Located on the North Shore of Massachusetts, Burnham's Catering offers a wide range of clambake menu options to make your...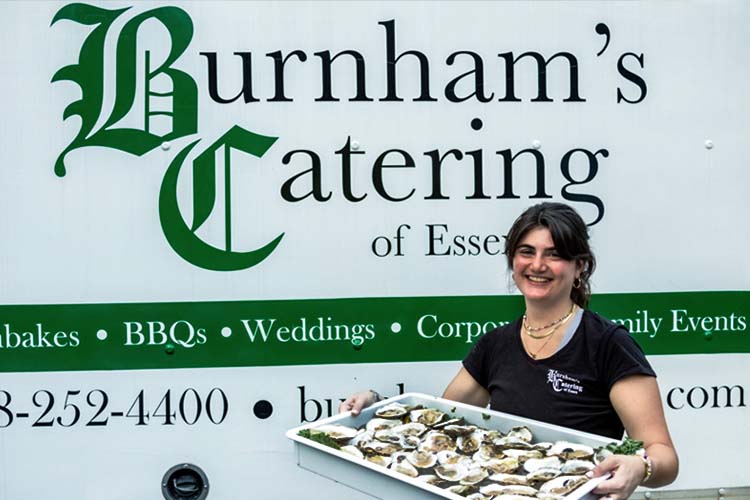 Hosting a corporate clambake or BBQ event in Massachusetts can be a great way to bring your team together and boost morale. But to ensure that your event is a success, it's important to choose the right caterer. That's where Burnham's Clambake comes in. We are a professional catering company with over 35 years of experience in providing high-quality clambake...