Burnham's Clambake Catering Blog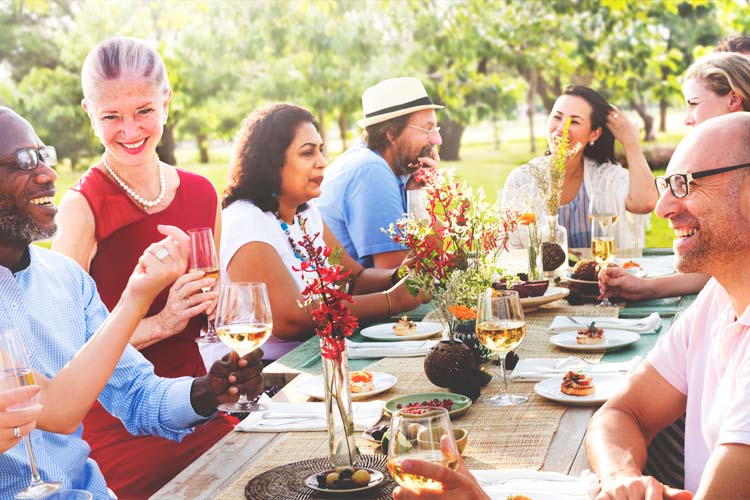 As the temperature rises and the sun shines brighter, there's no denying that summer is just around the corner. And what better way to celebrate the start of the season than with a sizzling backyard clambake? At Burnham's Clambake Catering, we specialize in crafting unforgettable culinary experiences, and this Memorial Day weekend, we invite you to book an amazing event...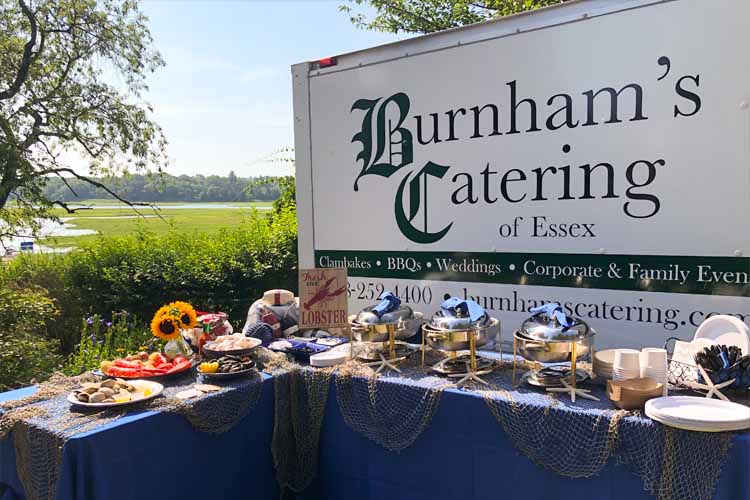 Are you looking for a unique and unforgettable way to celebrate your wedding? Look no further than Burnham's Clambake Catering! Our team specializes in creating incredible clambake experiences that will leave your guests raving for years to come.One of the most popular options we offer is hosting a wedding rehearsal dinner or an amazing clambake after-party. Here are just a...