Burnham's Clambake Catering Blog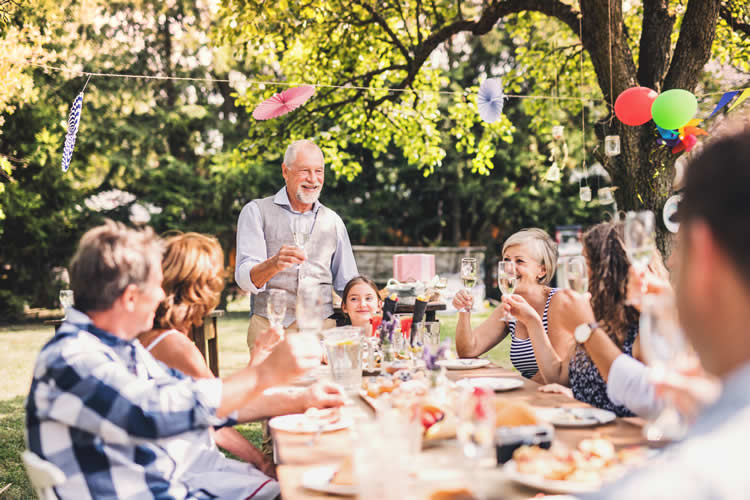 There will be parties again soon, and family gatherings. There will be graduations and weddings, clambakes and BBQs, company celebrations, birthdays and anniversaries to celebrate! Burnham's Clambake Catering is ready to help you plan these events now. Take a minute and tell us what event you are thinking about as a way to reconnect. We are here to help you...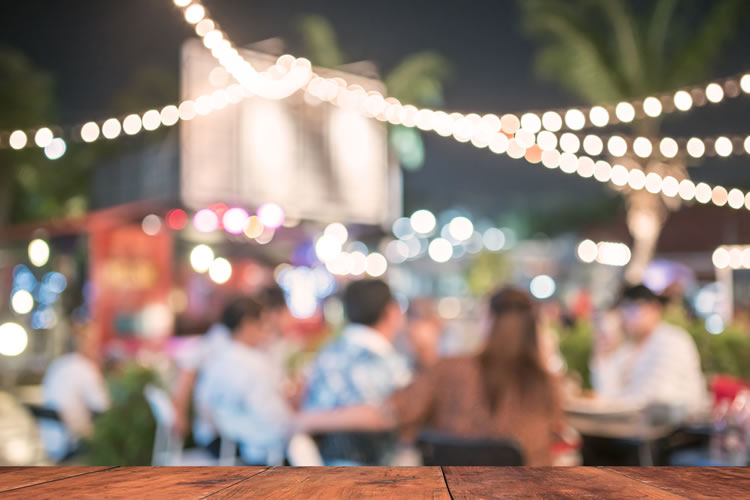 Here's a cool fun, budget-friendly wedding reception or rehearsal dinner idea: a backyard clambake! This crowd favorite is perfect for a laid back, yet upscale event that everyone will sure to enjoy. Get creative with your wedding decor while still keeping with a palette that's classically coastal: stripes, blue and white or red and white. Go as fancy as you'd...