Burnham's Clambake Catering Blog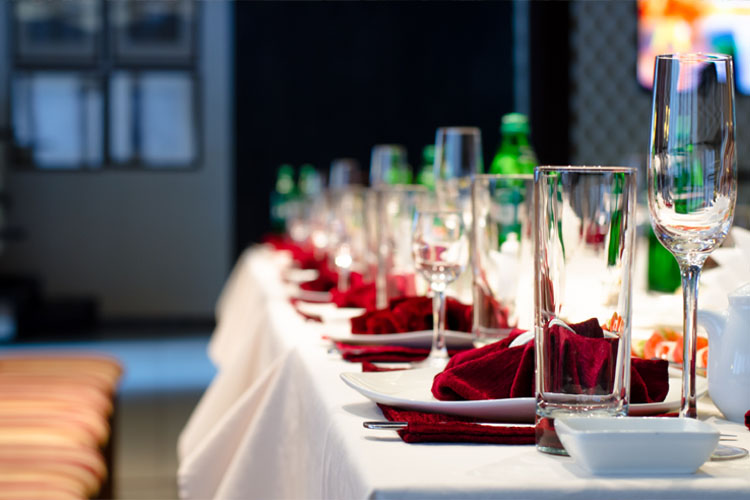 There are many different types of catered dinner parties. You can have a formal sit-down dinner or a more casual buffet style dinner. The type of meal you choose will depend on the occasion and the number of people you are catering for.The Objective.The main advantage of this type of party is that you don't have to worry about the...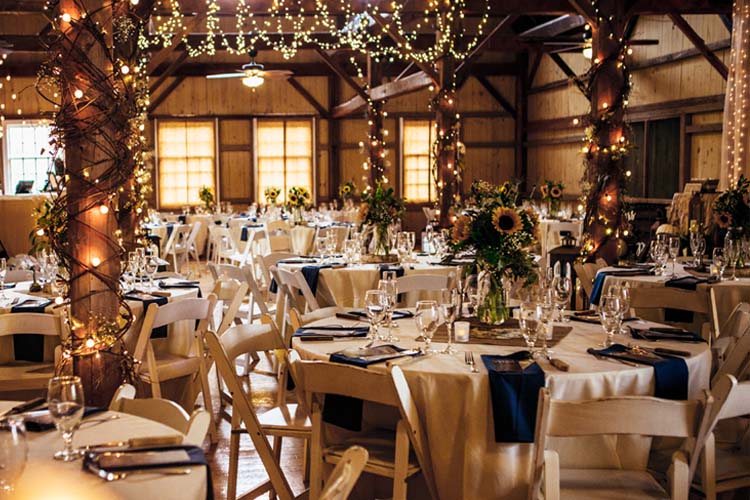 As the calendar turns to 2022, and with many engagements happening over the holiday season, there are a lot of people beginning to think about the wedding of their dreams! If you have a wedding coming up this year, then you want to make sure everything is perfect for the big day. There are many options for a wedding, especially...