Corporate Event Catering
A corporate clambake or barbeque catered by Burnham's is a fun way for a company to amaze clients, show appreciation to your employees or just celebrate success with a true taste of New England.
How better to say 'thank you' and we appreciate all your hard work than with a clambake or BBQ catered by Burnham's. Lunch, dinner, evening or weekend party -- you choose the menu and we will do the rest.
Corporate catering is unique and is not necessarily done the same way as catering other types of events. Where is the event going to be held? Will spouses and children be attending? Will the event be during the day, at night or on the weekend? With some planning and help by us knowing what to expect, Burnham's can ensure your company event is a huge success.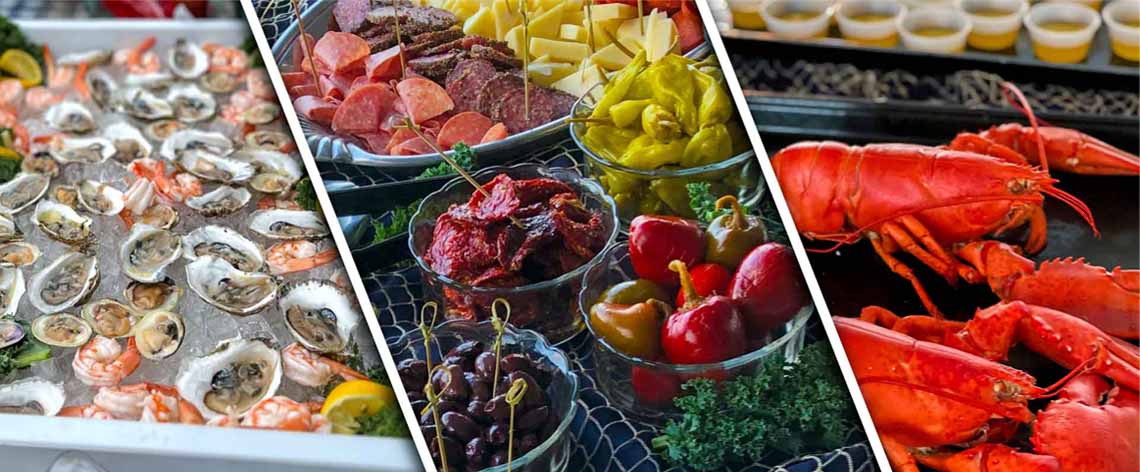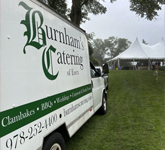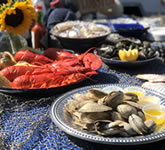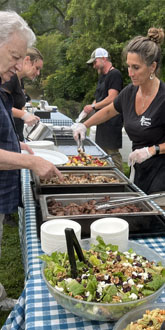 When you choose Burnham's to cater your company's clambake event, you receive more than great food and service — you get the peace of mind that comes from working with people who know what they're doing and who really care.
Lobster clambakes are great for client events and company parties. We'll work with you to create a custom menu for your company, school, university or hospital. What better way to celebrate success then with a true taste of New England.
Take a minute to submit our online quote form to get started on a quote or call us at 978-252-4400 today to speak with our catering team about your company event. You'll be glad you did.