Full Bartending Services
Whether it's an event for 500, or a party for 50, Burnham's Bartending Services have you covered with all your drink needs!
When it comes to a special event, the food is our priority…but we also know the drinks are equally as important. There's nothing like the taste of a fresh New England lobster with a nice cold beer, or a glass of wine to compliment a cocktail menu of cheeses and charcuterie. At Burnham's Catering, we offer full hosted bartending services to make your wedding day, a corporate outing, or a backyard family event a huge success and one that your guests will be raving about.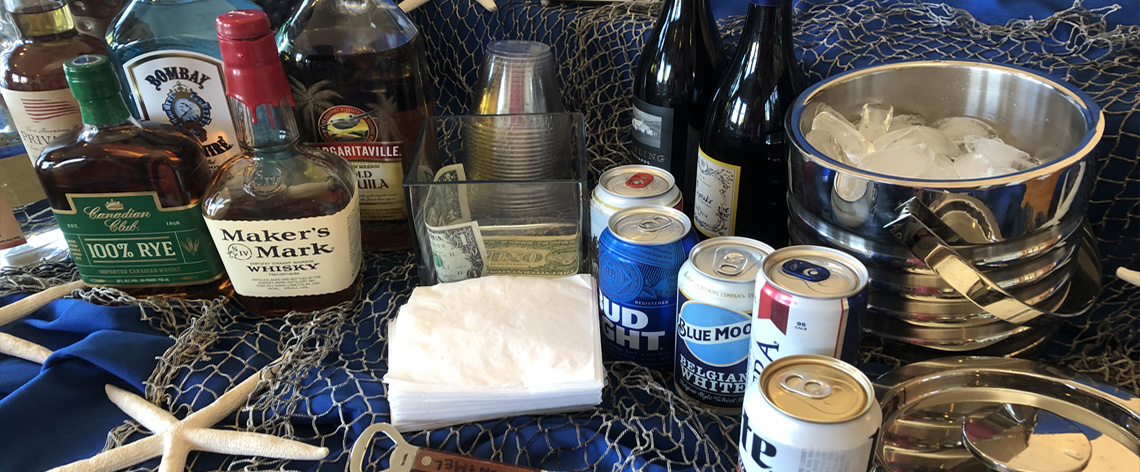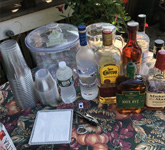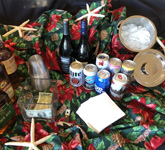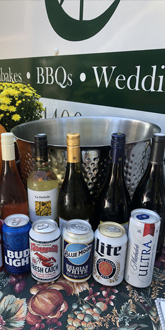 Bar services can be added to your catering service. We can customize drinks to fit a special theme, provide non-alcoholic selections or just do basic beer & wine. Our TIPS certified bartenders will help provide the utmost service to your guests. Burnham's Catering is fully 12C licensed and insured to provide Full Bar Services to fit any need.
Give Burnham's a call at 978-252-4400 or complete our Get a Quote form.
For your next corporate event, rehearsal dinner, reception or just a summer party for family and friends, choose the clambake caterer serving Massachusetts and New Hampshire since 1984!