Burnham's Clambake Catering Blog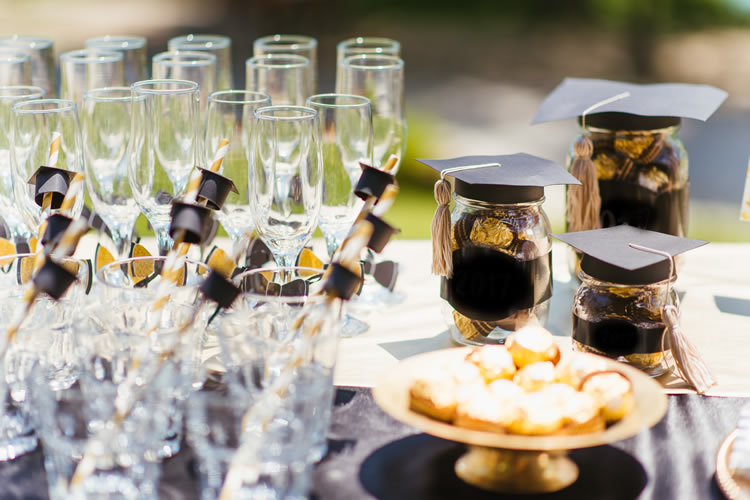 Show your 2021 graduate how proud you are by throwing them a graduation party they won't soon forget. As they are busy studying for final exams and getting ready for graduation day, it's time for you to do some prep of your own, planning their BIG graduation party. Burnham's Clambake offers full-service BBQ and clambake catering for graduation parties all...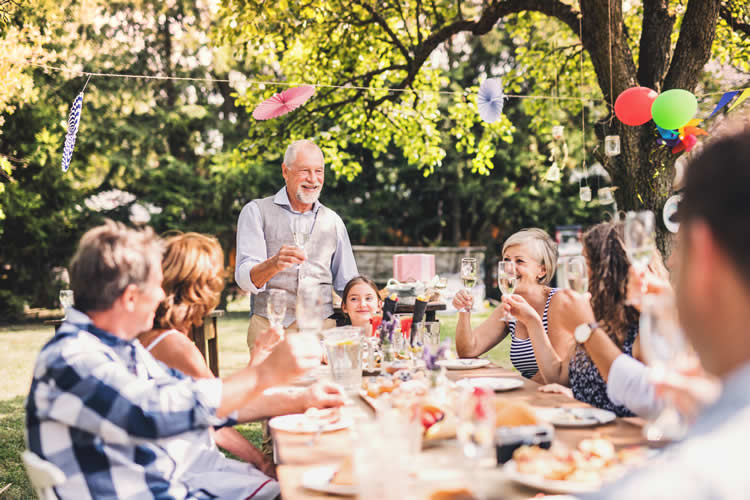 There will be parties again soon, and family gatherings. There will be graduations and weddings, clambakes and BBQs, company celebrations, birthdays and anniversaries to celebrate! Burnham's Clambake Catering is ready to help you plan these events now. Take a minute and tell us what event you are thinking about as a way to reconnect. We are here to help you...