Burnham's Clambake Catering Blog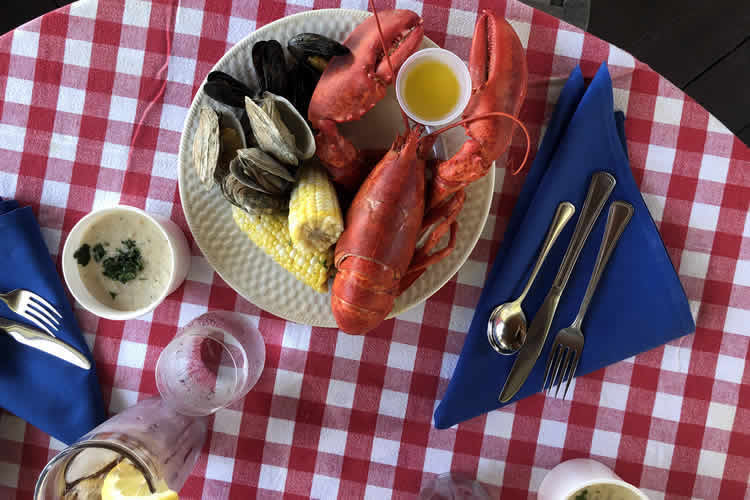 There are a few important details you will want to have decided on before you contact a caterer, as these will affect everything from the caterer's availability to price range. Specifically, you will want to have the following information readily available: The date and time of the event. Decide upon the location of your event as it is not uncommon...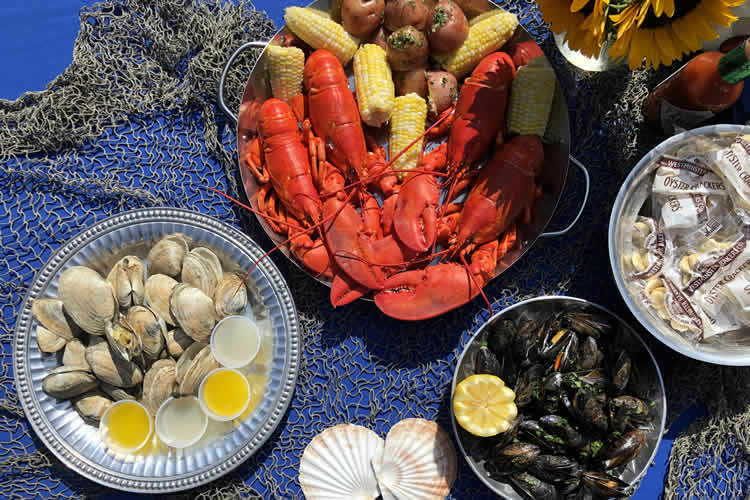 Corporate catering can be a great way for a company to show appreciation to their staff or to just celebrate the company. However, it is important to note that corporate catering is unique and is not necessarily done the same way as catering other types of events.Catering for large parties or a corporate event comes with many challenges, including when...