Burnham's Clambake Catering Blog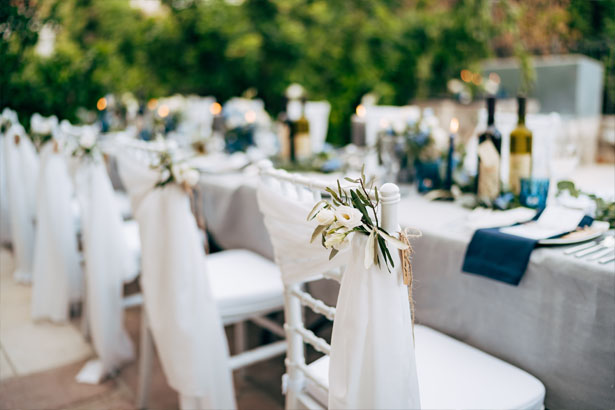 Many people believe that the holidays are the perfect time to pop the question, so you should expect to see a few holiday engagement announcements this new year! In fact, Christmas Eve, Christmas Day, and New Year's Day are the three most popular days to get engaged. Although the holiday season can be a busy and stressful time, it's also...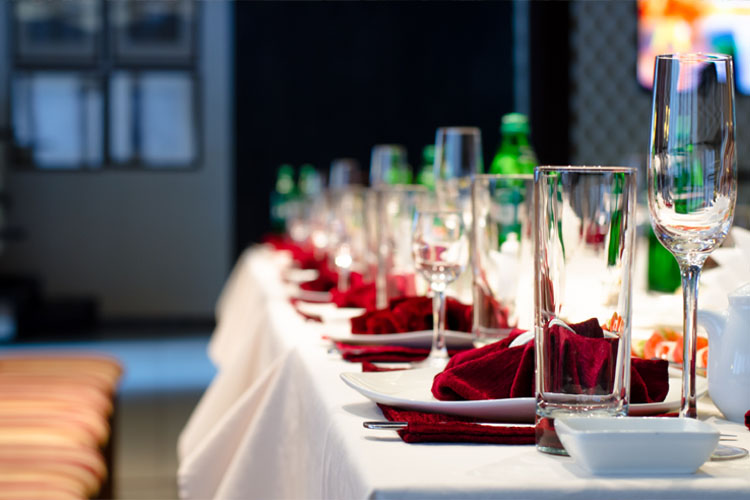 There are many different types of catered dinner parties. You can have a formal sit-down dinner or a more casual buffet style dinner. The type of meal you choose will depend on the occasion and the number of people you are catering for.The Objective.The main advantage of this type of party is that you don't have to worry about the...