Burnham's Clambake Catering Blog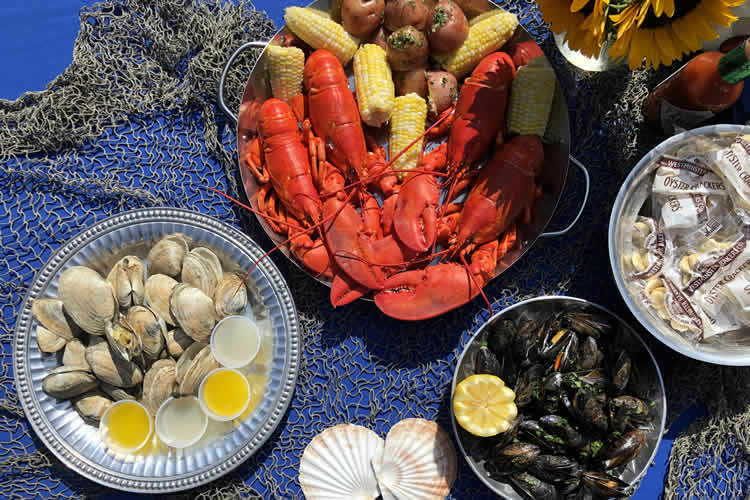 As a business owner, you know what is your most valuable asset - your employees!! Much like you, your employees have all been through a lot, so what better way to say "thank you" and we appreciate all your hard work, then by having a traditional New England Clambake or BBQ? After 16 months of mostly not being together, employers...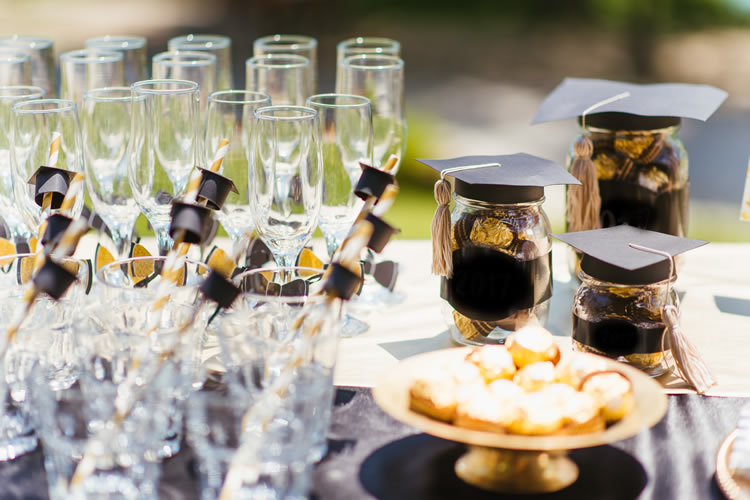 Show your 2021 graduate how proud you are by throwing them a graduation party they won't soon forget. As they are busy studying for final exams and getting ready for graduation day, it's time for you to do some prep of your own, planning their BIG graduation party. Burnham's Clambake offers full-service BBQ and clambake catering for graduation parties all...