Choosing the Perfect Holiday Caterer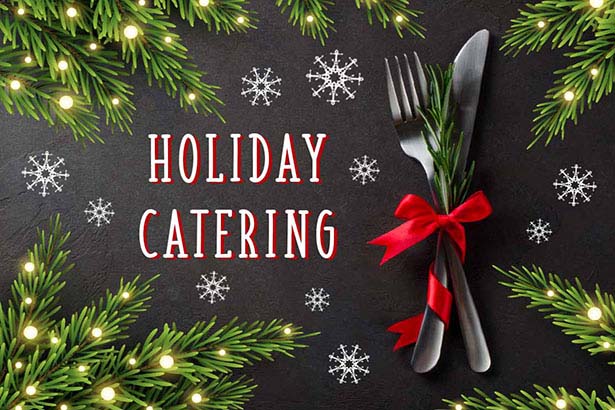 The holiday season is fast approaching! If you're having a food filled event this year, have you thought about letting Burnham's Clambake do the cooking for you? Hiring a catering company for your event can save you lots of time and energy so you can hang out with your family and friends! We are able to cater a variety of event types – corporate or private parties, as well as smaller family events.
However, how do you pick the right catering company and menu? People often choose their caterer through recommendations from friends and family and other referrals. Some will get suggestions from other vendors, event planners, service providers, and more. Some will even go on the internet and search for 'caterers near me' and read all the reviews. All these ideas are great, but there are also a few other things you should consider when picking the perfect one.
How To Choose A Holiday Caterer
When you're looking for North Shore, Massachusetts or Southern New Hampshire caterers, be sure to consider the following the items we have listed below.
Have your budget and an approximate headcount planned out.
Make a list of everything you'll need for your event.
Consider whether you want the holiday catering company to coordinate full service, just deliver the food, or provide hosted bar service.
Make an appointment with the caterer to discuss all details, including dietary preferences, special menu requests or other guest needs.
Be sure to ask about the contract, deposit amounts, cancellation fees, and more.
Make sure you feel confident about the caterer you choose before signing the contract.
Do you want to relax and enjoy holiday season? If so, call the experts at Burnham's Clambake to discuss the best holiday catering package for your event or party. When you choose Burnham's to cater your family or company event, you receive more than great food and service — you get the peace of mind that comes from working with people who know what they're doing and who really care.
Fill out our Catering Quote Request Form to start the conversation and let us know what kind of event you are planning. We will work with you the develop the perfect menu that is sure to please you and all of your guests this holiday season!