Theme It Up With Burnham's Catering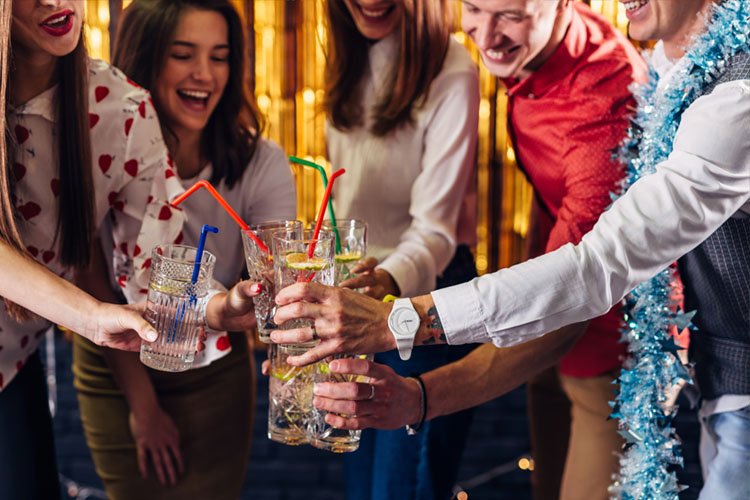 We love being part of our client's themed parties! After all, at Burnham's Catering we're in the business of helping people create custom designed occasions with the tastiest food on the North Shore. If you can think it, you can create a party around it! When it comes to hosting a themed occasion, only your imagination is the limit.
Before you begin planning, there are a few questions you should ask yourself:
What is the occasion for your party?
Where is the party going to be held?
What budget are you trying to stay within?
How many guests do you plan on inviting?
Once you've answered these questions, you can start to plan the perfect party without the stress of what, who, where and when. These guided questions will help you along the way to picking the perfect place to host your event as well as help you decide what food and drink to serve. Burnham's Catering works with you to plan an innovative menu for your event. By working closely together in the planning, our 'take care of everything' approach will give you the opportunity to relax, sit back, enjoy a drink, and have your guests in awe of your fabulous party.
So, what kind of theme have you been imagining? A casino night? A sports or game themed event? Maybe the perfect beachside or tropical event fit for a clambake? What about a black-tie affair? No matter what it is at Burnham's Catering can help with a wide variety of menu choices. Whatever your occasion, we look forward to making it the success that you want it to be. Many creative ideas that we have incorporated into our presentations have evolved directly from the suggestions, party types, and requests of our customers.
With over 35 years in the catering business, we've practically seen it all, and we've been fortunate enough to have the opportunity to create delicious meals for so many people. With all this experience under our belt, the best chefs around, and our outstanding staff, we're confident in our ability to help you come up with a menu that fits your party's theme. Burnham is a name that has come to be one of the most trusted in the Essex, Gloucester, and Cape Ann area. Burnham's Clambake is here for you!