Budget Wedding Reception Idea for 2020: A Clambake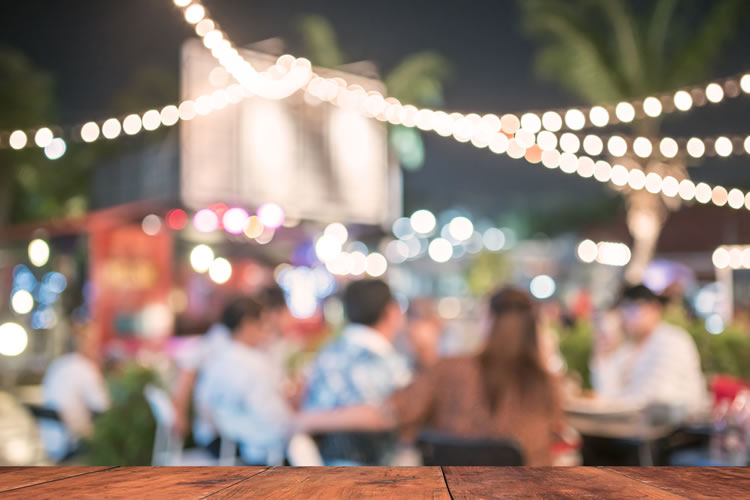 Here's a cool fun, budget-friendly wedding reception or rehearsal dinner idea: a backyard clambake! This crowd favorite is perfect for a laid back, yet upscale event that everyone will sure to enjoy.
Get creative with your wedding decor while still keeping with a palette that's classically coastal: stripes, blue and white or red and white. Go as fancy as you'd like with large white tents, fancy table cloths and silverware and plenty of lobster and clams for the main course or stick to a more casual setting with picnic tables and rustic fare.
Burnham's Clambake will work with you to come up with a menu that fits your taste and your budget. Whatever you like, whatever you want to serve for your wedding, we can do it for you.
Here are a few more great ideas to inspire your clambake wedding.
Every wedding needs a rehearsal, and a rehearsal dinner is the perfect time for a clambake or lobster bake.
Hold the ceremony in your backyard or on a local beach
Add a raw bar, tents and bar services to your wedding reception. Burnham's Clambake can help you with all of that!
Serve locally brewed beer with personalized labels to add a bit of fun to your wedding or rehearsal dinner party.
Have your event on the beach
From the shower, to the rehearsal dinner, to the reception, and after party clambake is a perfect way for you to enjoy the day and let Burnham's Clambake take the stress out of your event.
One thing we can guarantee your wedding day will be something very unique and memorable from all of your guests.