Make a Splash at Your Corporate Event with a Clambake Catering Experience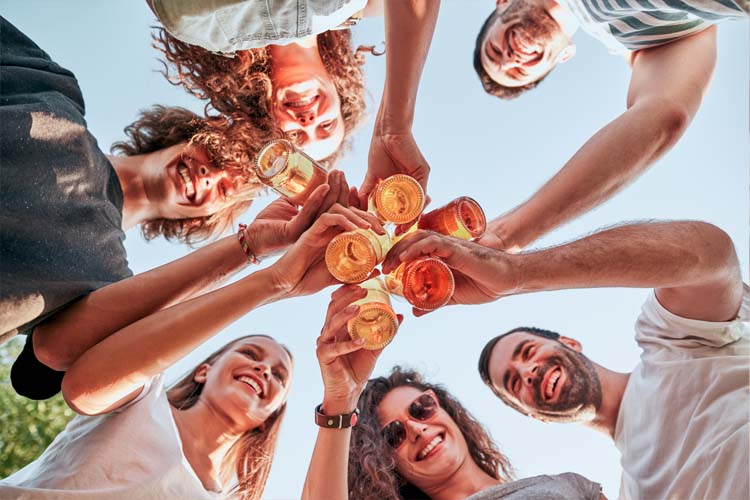 Are you planning a corporate event or outing and looking for something unique and memorable? Look no further than Burnham's Clambake! With years of experience and a passion for providing top-notch service, we'll make sure your event is one to remember.
What is a Clambake?
A clambake is a traditional New England-style feast that dates back centuries. It typically includes fresh clams, lobsters, corn on the cob, potatoes, and other delicious seafood and sides. A clambake is more than just a meal – it's an experience.
Why Choose a Clambake for Your Corporate Event?
A clambake is a perfect choice for a corporate event or outing for several reasons. Firstly, it's a unique and memorable experience that your guests will love. Many people have never experienced a traditional clambake before, so it's sure to leave a lasting impression.
Secondly, it's a great way to bring people together. A clambake is a communal experience where everyone sits down together and shares a meal. This can be especially beneficial for corporate events, where you may have employees or colleagues from different departments or locations who don't typically interact.
Finally, a clambake is a great way to showcase your company's commitment to sustainability and local sourcing. We source all of our seafood and ingredients from local suppliers, ensuring that everything is fresh and sustainably sourced.
Why Choose Our Clambake Catering Company?
At Burnham's Catering, we're committed to providing the highest quality service and the freshest, most delicious seafood around. We have over 35 years of experience catering corporate events and outings, and we know how to make sure everything runs smoothly from start to finish.
We also offer a range of customization options to fit your specific needs and preferences. Whether you want a traditional clambake or something a little different, we'll work with you to create a menu that's perfect for your event.
So, why not book your corporate event or outing with Burnham's Clambake? We promise to deliver an unforgettable experience that your guests will be talking about for years to come. Contact us today to learn more about our services and to start planning your next event.