3 Questions to Ask When Hiring a Caterer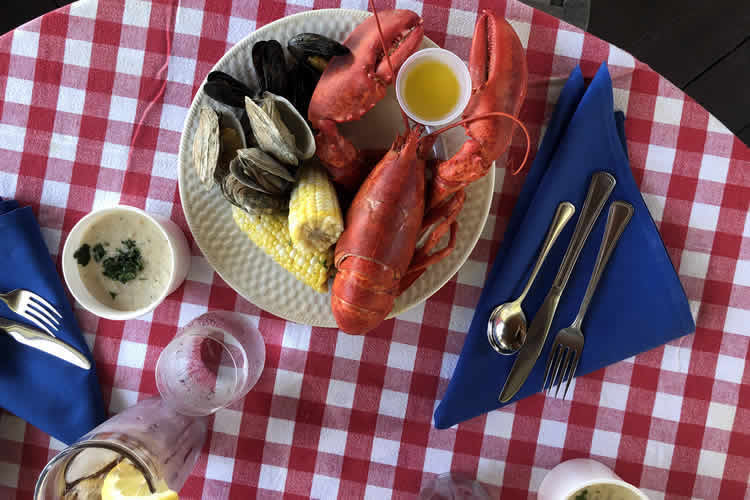 There are a few important details you will want to have decided on before you contact a caterer, as these will affect everything from the caterer's availability to price range. Specifically, you will want to have the following information readily available:
The date and time of the event.
Decide upon the location of your event as it is not uncommon for caterers to charge an extra fee for gas or other travel related charges if the caterer has to drive long distances.
Your budget and solid guest counts. Some caterers will calculate their price quote on a per person basis. If you go over a certain number of people, expect the cost to be adjusted based on those additions.
What questions should I ask a caterer during our first phone call?
What is the booking process, and what do I need to do?
When is my final guest count due?
What is the payment schedule?
What is your cancellation policy?
The days prior to the event, you finalize all of the details and making sure you "dot your i's and cross your t's".
Finally, and while this is not essential for the first phone call, you will at some point want to discuss the timeline of your event with your caterer. For instance, if you know your guests will be arriving at 4:00 P.M., but you will not be serving dinner until 6:00 P.M. Knowing the timeline will helps the caterer price your event more accurately
Burnham's Clambake will be happy to discuss all the details of your next event. If you are planning a clambake, BBQ or a traditional catered event complete our online quote form to get started.