Burnham's Clambake Catering Blog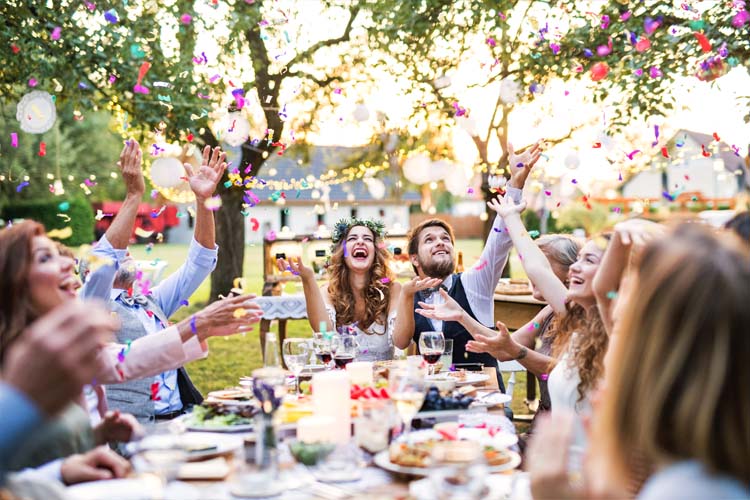 Spring is an exciting time. Graduations, weddings, birthdays and more are all on the horizon for this season! All that planning can feel overwhelming, though. How do you balance the perfect menu with your budget? What should you serve at a rehearsal dinner if not a full-on meal? When it comes to food for any type of event, these questions...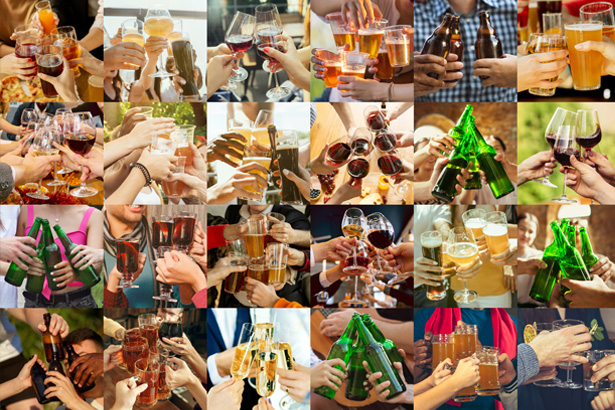 When it comes to a special event, the food is our priority…but we also know the drinks are equally as important. There's nothing like the taste of a fresh New England lobster with a nice cold beer, or a glass of wine to compliment a cocktail menu of cheeses and charcuterie. At Burnham's Catering, we offer all the services needed...