Burnham's Clambake Catering Blog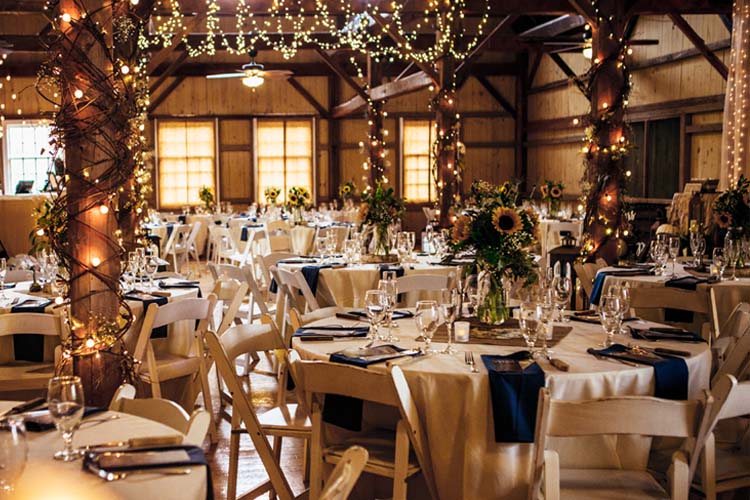 As the calendar turns to 2022, and with many engagements happening over the holiday season, there are a lot of people beginning to think about the wedding of their dreams! If you have a wedding coming up this year, then you want to make sure everything is perfect for the big day. There are many options for a wedding, especially...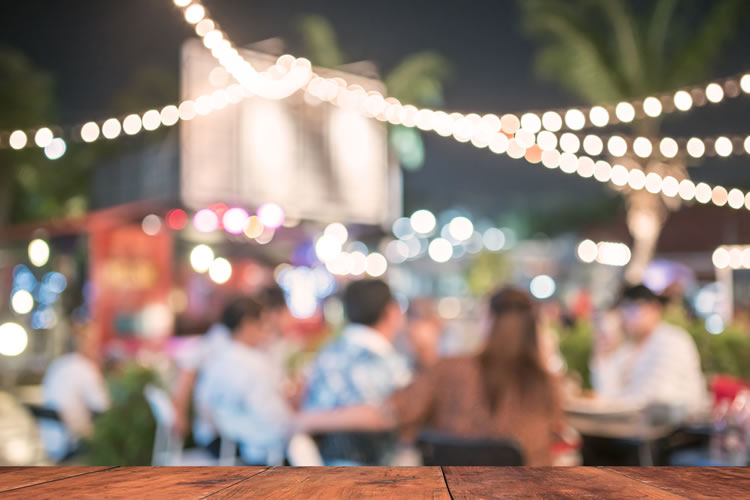 Here's a cool fun, budget-friendly wedding reception or rehearsal dinner idea: a backyard clambake! This crowd favorite is perfect for a laid back, yet upscale event that everyone will sure to enjoy. Get creative with your wedding decor while still keeping with a palette that's classically coastal: stripes, blue and white or red and white. Go as fancy as you'd...