Burnham's Clambake Catering Blog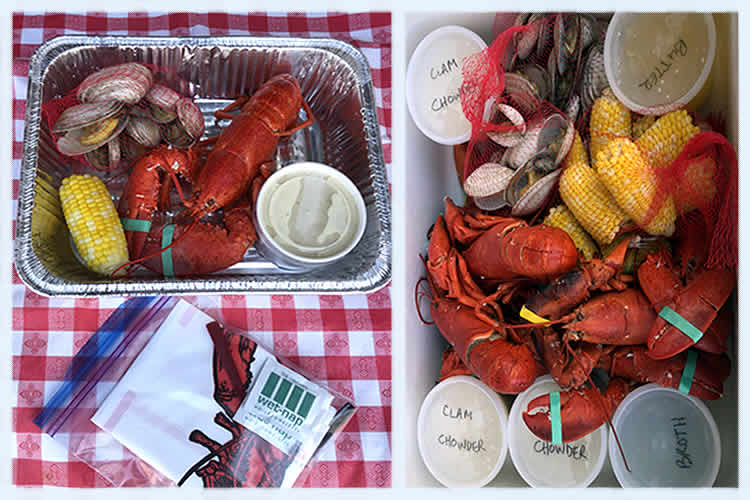 Clambakes and BBQs look a bit different in 2020, but your food and the enjoyment of the day can stay the same with our NEW Drop-OFF Catering Options! All the fresh and delicious New England flavors delivered right to your door. Here at Burnham's Clambake we spend a lot of time listening to our customers opinions and feedback. Here are...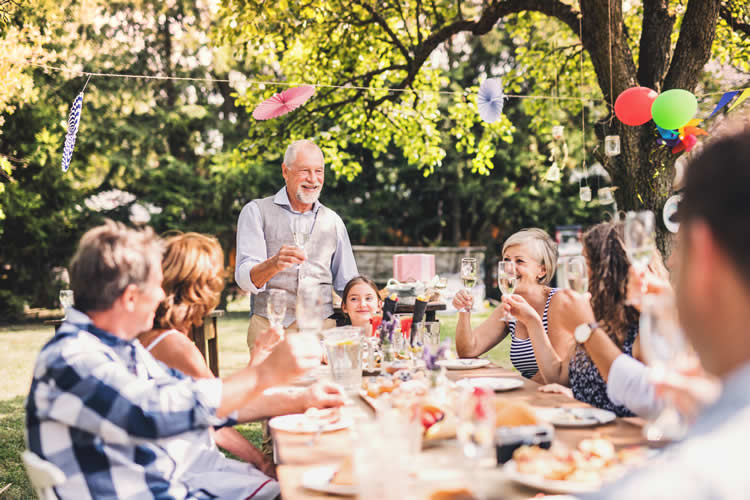 There will be parties again soon, and family gatherings. There will be graduations and weddings, clambakes and BBQs, company celebrations, birthdays and anniversaries to celebrate! Burnham's Clambake Catering is ready to help you plan these events now. Take a minute and tell us what event you are thinking about as a way to reconnect. We are here to help you...