Burnham's Clambake Catering Blog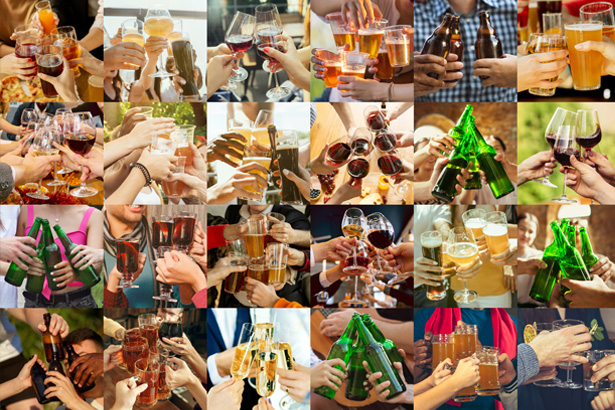 When it comes to a special event, the food is our priority…but we also know the drinks are equally as important. There's nothing like the taste of a fresh New England lobster with a nice cold beer, or a glass of wine to compliment a cocktail menu of cheeses and charcuterie. At Burnham's Catering, we offer all the services needed...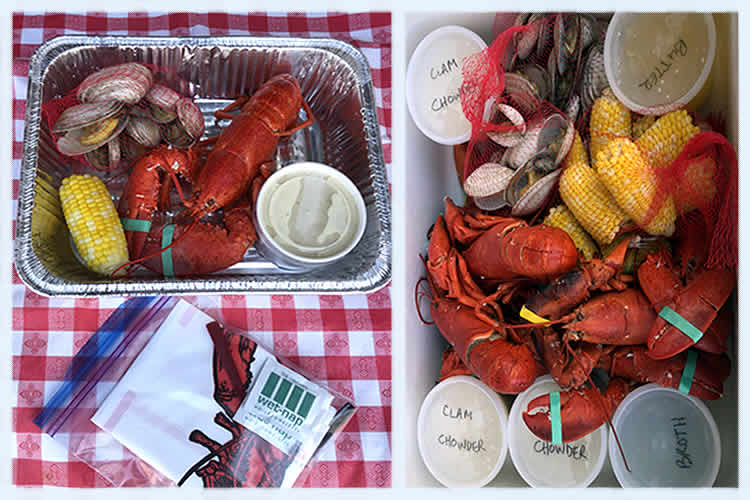 Clambakes and BBQs look a bit different in 2020, but your food and the enjoyment of the day can stay the same with our NEW Drop-OFF Catering Options! All the fresh and delicious New England flavors delivered right to your door. Here at Burnham's Clambake we spend a lot of time listening to our customers opinions and feedback. Here are...