Burnham's Clambake Catering Blog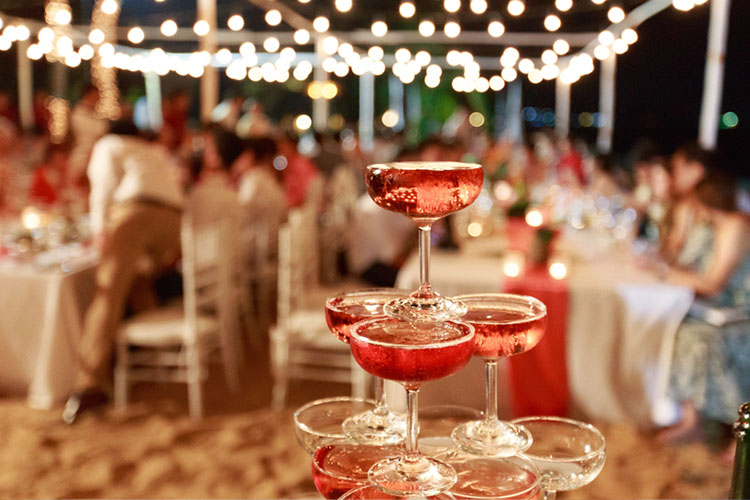 Everyone from organizers of corporate events to personal events like clambake weddings, rehearsal dinners and family events have already started planning for the holidays. It's never too early to start planning for the season's events…like the perfect holiday party! Family Holiday CateringIf you're having a food filled event this year, have you thought about letting Burnham's Clambake do the cooking for...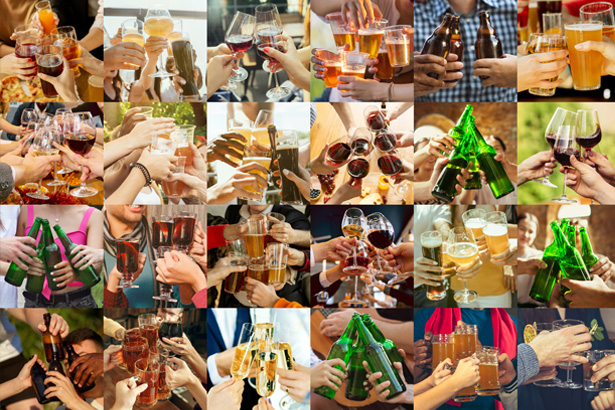 When it comes to a special event, the food is our priority…but we also know the drinks are equally as important. There's nothing like the taste of a fresh New England lobster with a nice cold beer, or a glass of wine to compliment a cocktail menu of cheeses and charcuterie. At Burnham's Catering, we offer all the services needed...