Burnham's Clambake Catering Blog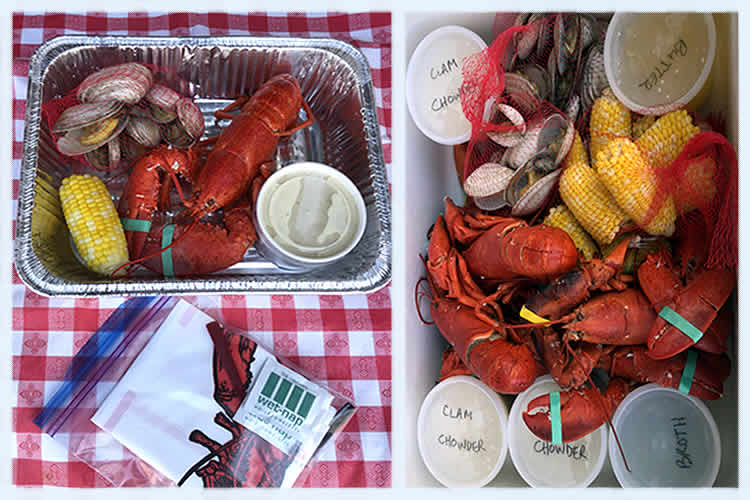 Clambakes and BBQs look a bit different in 2020, but your food and the enjoyment of the day can stay the same with our NEW Drop-OFF Catering Options! All the fresh and delicious New England flavors delivered right to your door. Here at Burnham's Clambake we spend a lot of time listening to our customers opinions and feedback. Here are...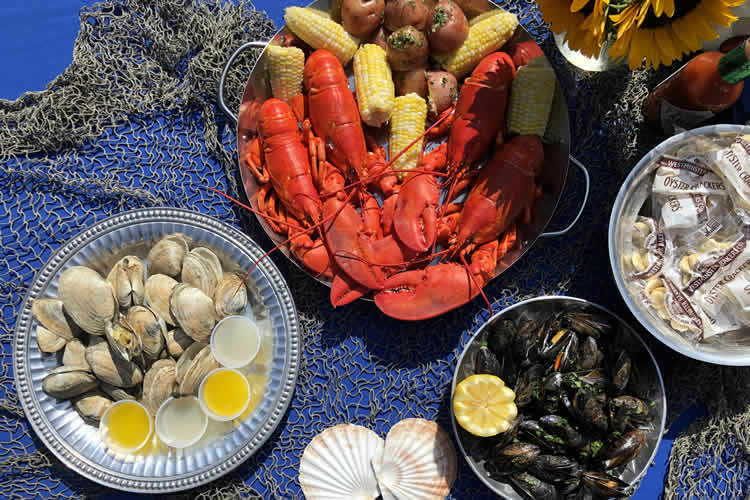 Corporate catering can be a great way for a company to show appreciation to their staff or to just celebrate the company. However, it is important to note that corporate catering is unique and is not necessarily done the same way as catering other types of events. Catering for large parties or a corporate event comes with many challenges, including...